Blood Orphan was named a finalist in The Wishing Shelf Book Award for 2021.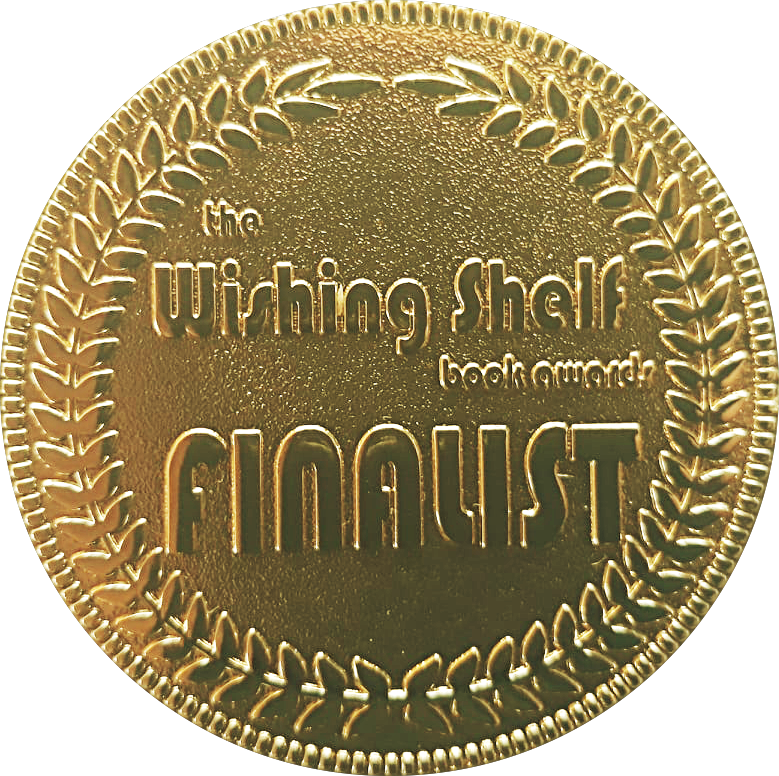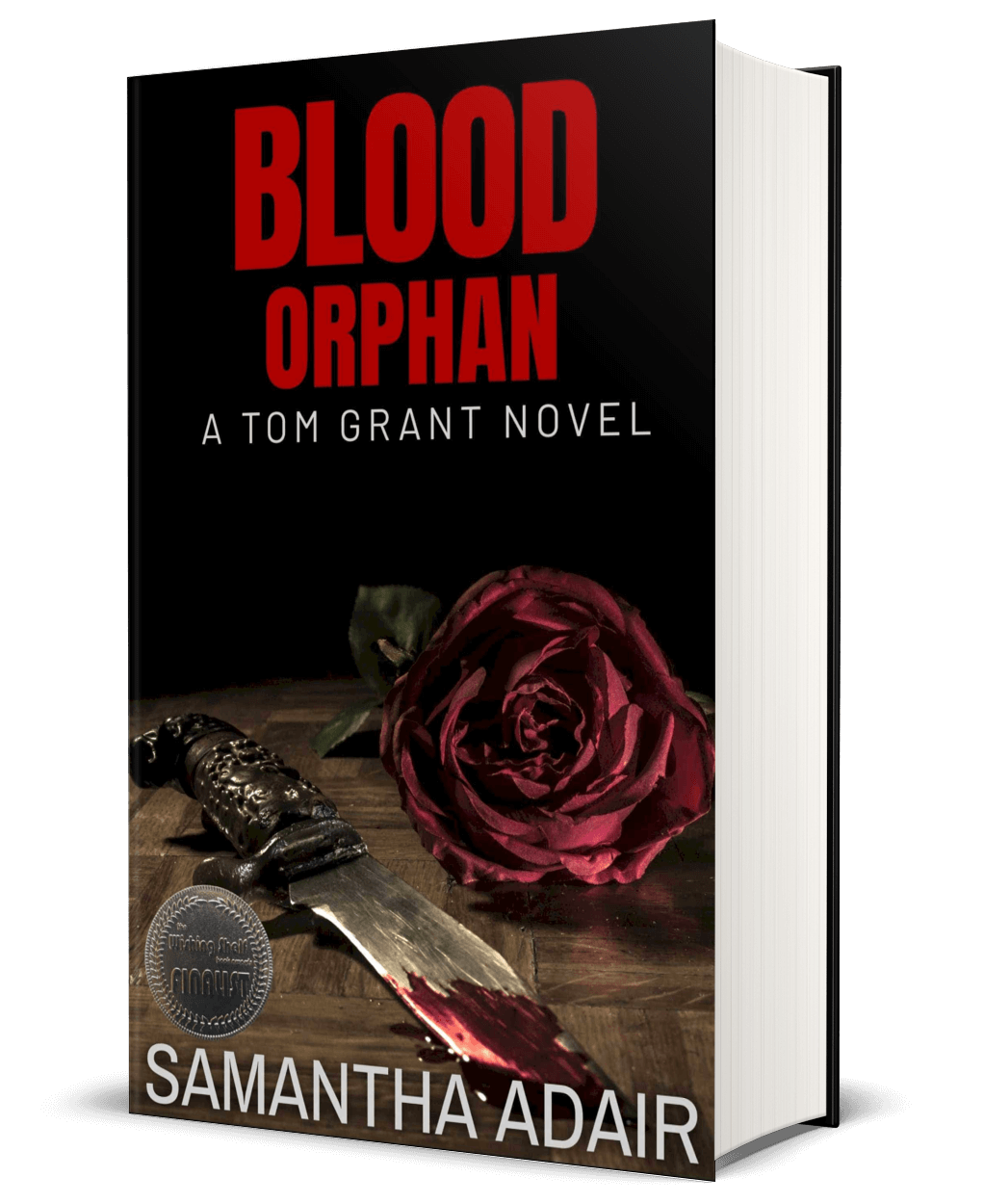 From the moment I met Tom, I couldn't let him go.
I was hooked! If you have a job, do NOT pick this book up.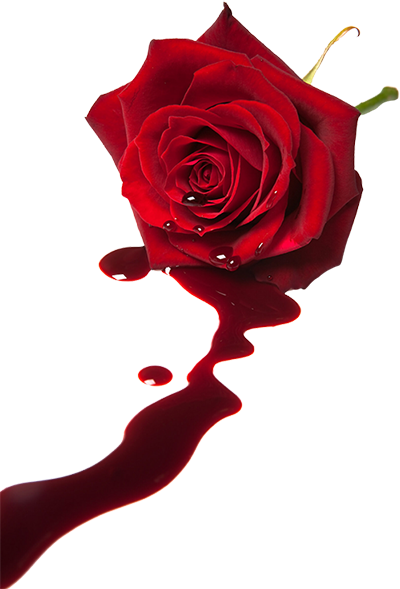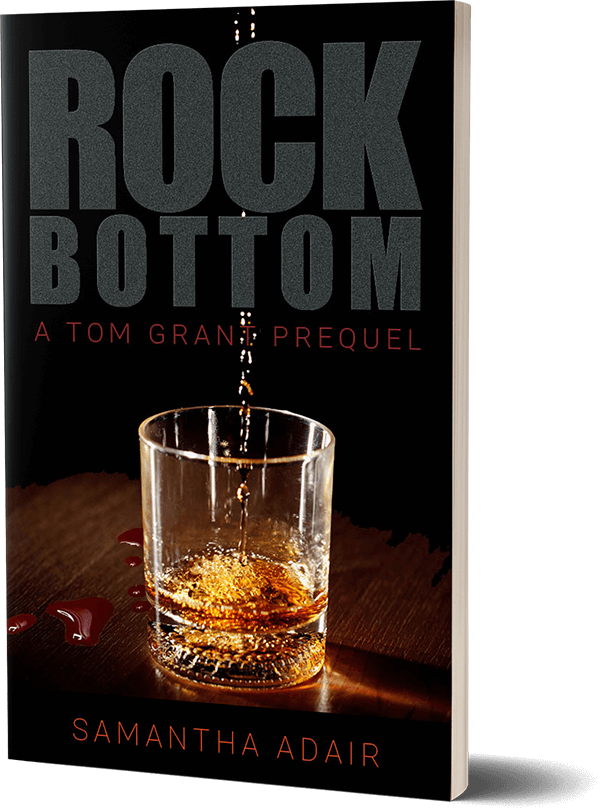 Find out what I'm reading! More to come…
From the blog
Musings about writing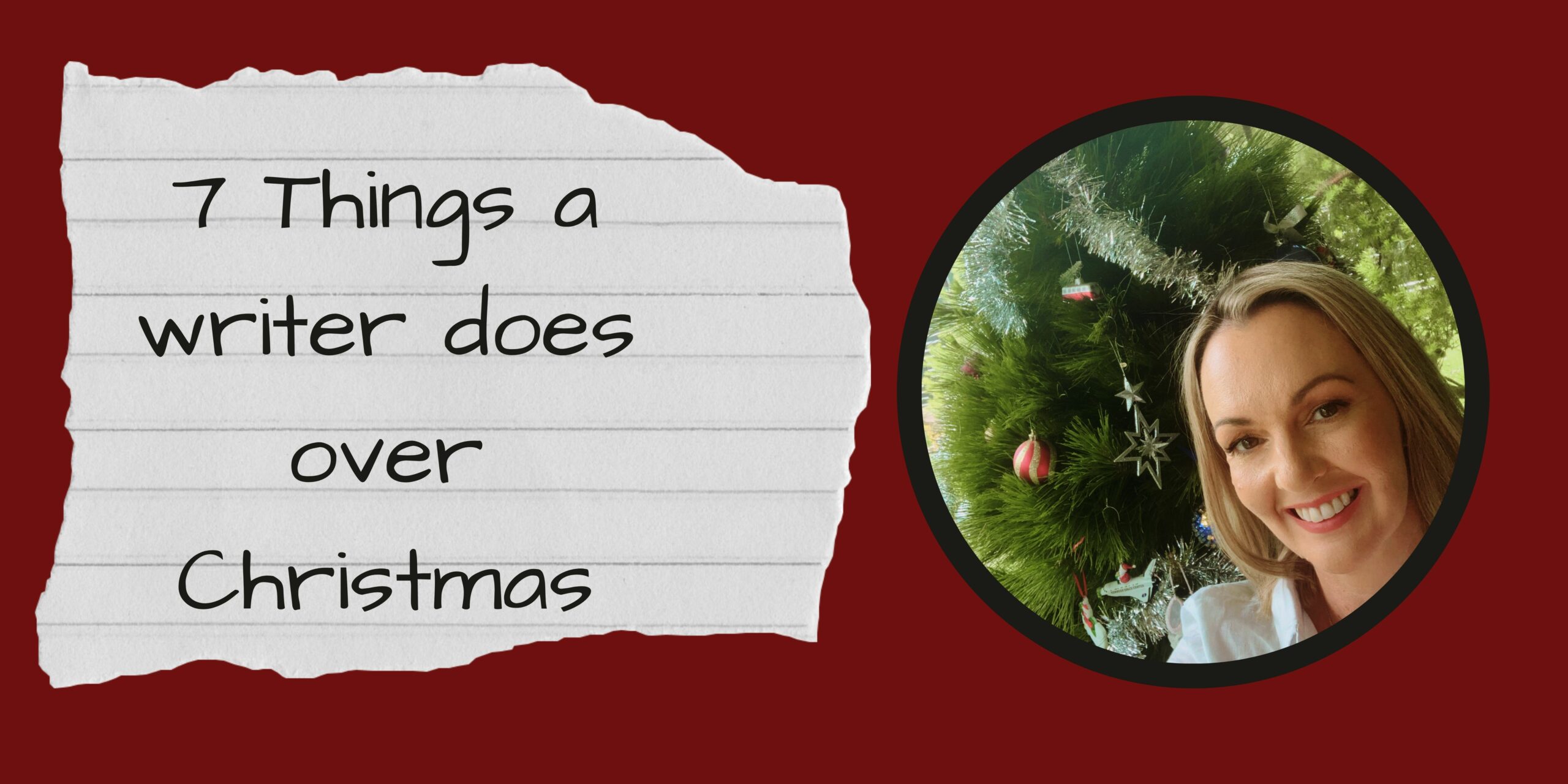 How many of you are envisaging a writer, slumped over their very antique/retro typewriter pounding the keys? A glass of Christmas brandy on the desk next to them, maybe a half-eaten bowl of Christmas pudding too. They sit back to re-read the sentence they just wrote,...
read more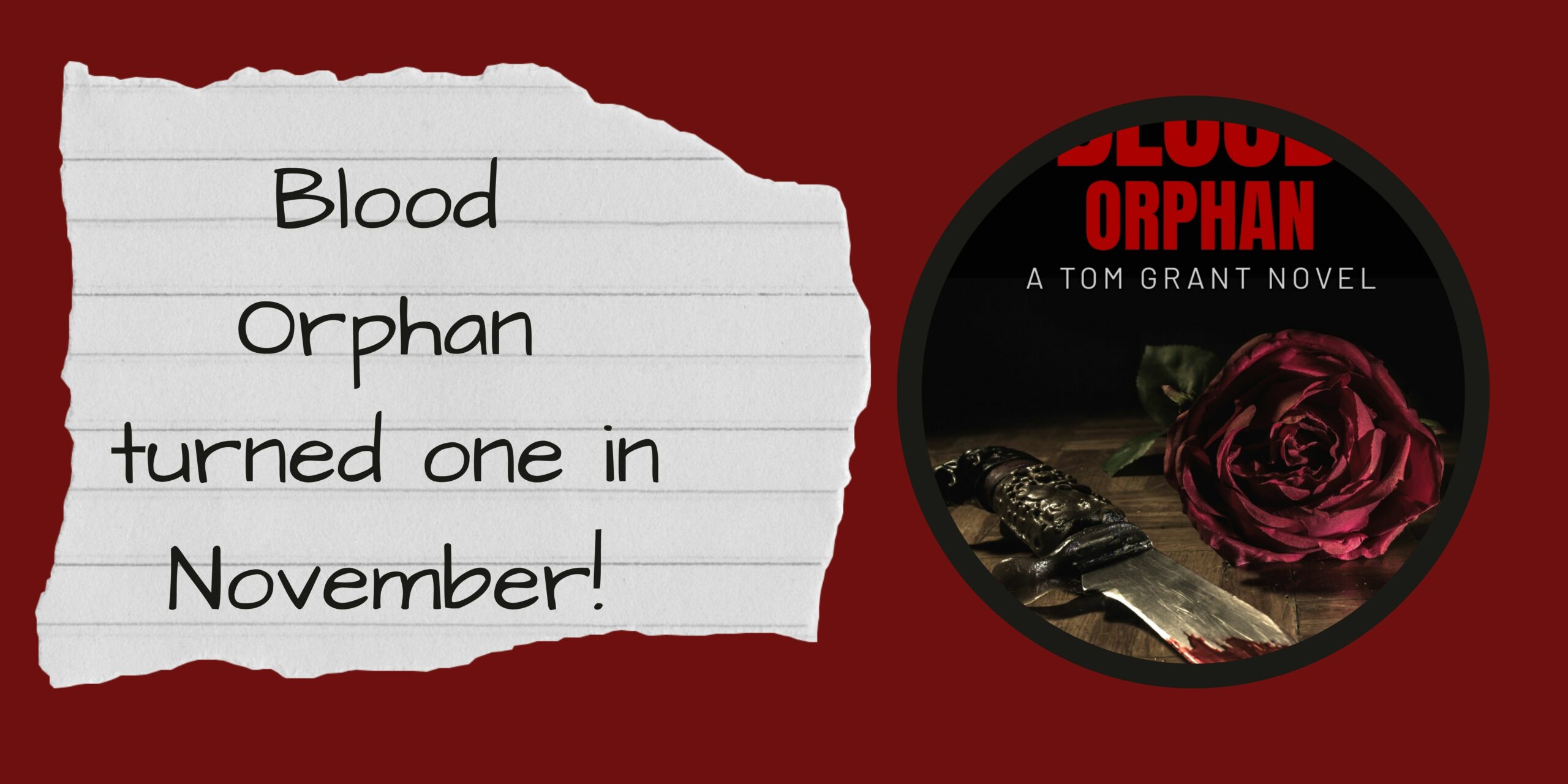 November 2021 – my book baby turned a whole year old. When I published Blood Orphan I was so frightened. It was the first time I put something I wrote out into the world on a grand scale (Amazon to be precise). What if people hated it? What if people thought I was...
read more