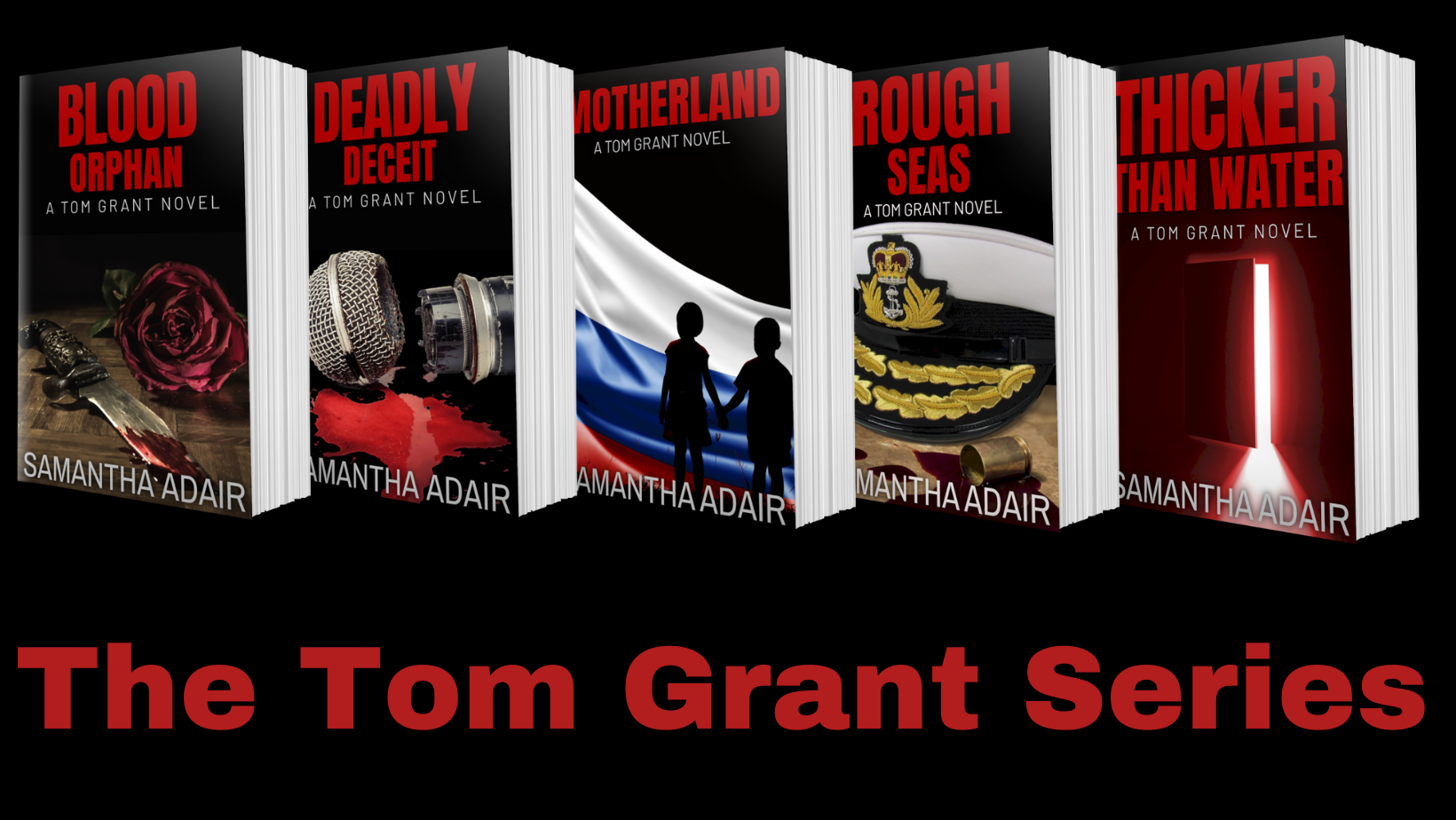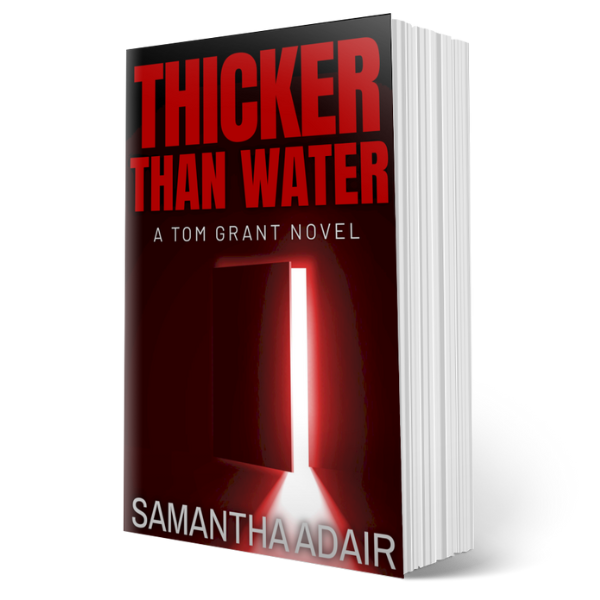 The latest release in the Tom Grant Series is here. Book 5 promises to take you on a twisty, surprising ride. Get your copy today.
"Let's just say the merchandise is high class and expensive."
Isabella moves forward again, her mouth almost touching his. "I do like the sound of expensive," she whispers.
In her first undercover role with the agency, Isabella infiltrates a sex trafficking ring operating in the heart of London. Tom oversees the job, while also searching for the lunatic stalking Martha.
With his attention pulled in two different directions, and the usually unshakeable Martha nervous and evasive, the pressure is on. Isabella's past trauma affects her performance on the job, triggering an argument with Tom that culminates in Isabella walking out and not coming back.
As Martha's stalker intensifies his psychological assault, Tom must focus his efforts on finding the man threatening the safety of one of the two most important women in his life. But when Isabella fails to show up for work and no one can locate her, he must deal with the terrifying possibility she may have been trafficked.
Blood Orphan was named a finalist in The Wishing Shelf Book Award for 2021, and a Silver Medalist in the 2022 Global Book Awards!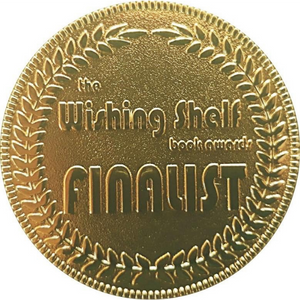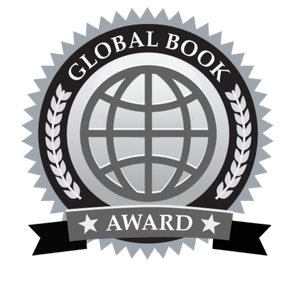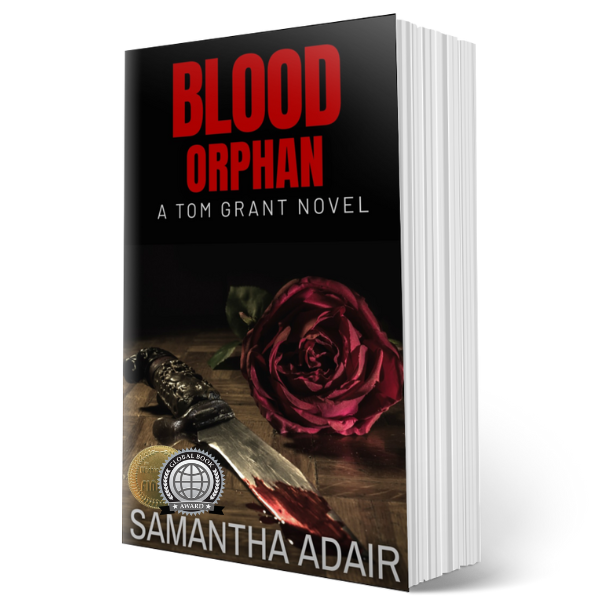 From the moment I met Tom, I couldn't let him go.
I was hooked! If you have a job, do NOT pick this book up.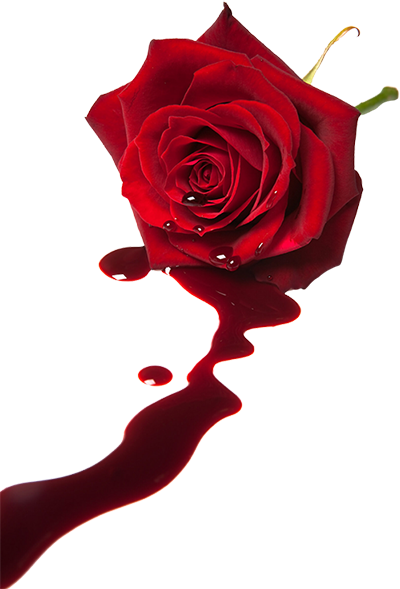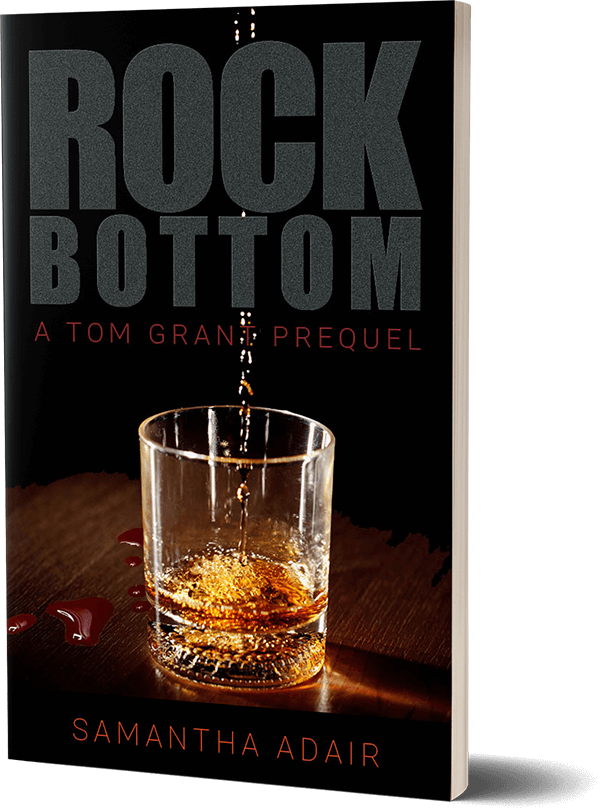 Find out what I'm reading! More to come…